Designed for you
by volunteers for volunteers
to be more than a name


About MCH
Being a volunteer, or running a club can be very rewarding, equally demanding and often thankless. Whether you are part of a sports club, music group, community movement or something else, the challenges we face as volunteers are common and can far too easily distract us from doing the things we love, for the people we do them for.
At MCH, we get it. Our inspiration comes from volunteering, from many years of first hand experience and our solution has been designed with both the volunteer and the member at the heart of what we have to offer. Taking advantage of this technological age, we truly believe MCH will transform your organisation and the experience of all those that are part of it.
Designed for you...
If you run a charity or community based volunteer organisation, you probably completely love what you do and are always looking for ways to make things better. Every volunteer organisation is unique but the dynamics and challenges that exist are very common across the board. MCH has many benefits and features, designed specifically with these challenges in mind.
Learn more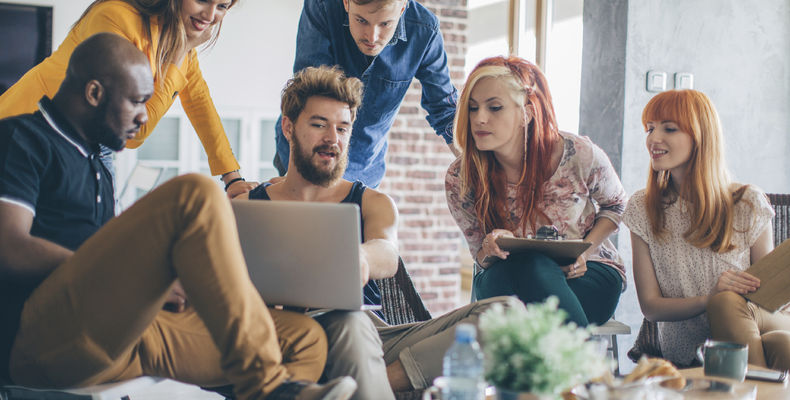 by volunteers, for volunteers...
"Hi, My name is John Cleisham. I'm the founder of MCH and a volunteer, just like you. Since 2001, I've been involved with many different types of volunteer organisations and in 2015, during an established and successful corporate career, the opportunity arose to follow a different path. I've used the money from my years of service and my experience, to invest in technology solutions that will tackle real volunteering challenges, help safeguard the longevity of any club and ease the financial burden on paying members".
Meet John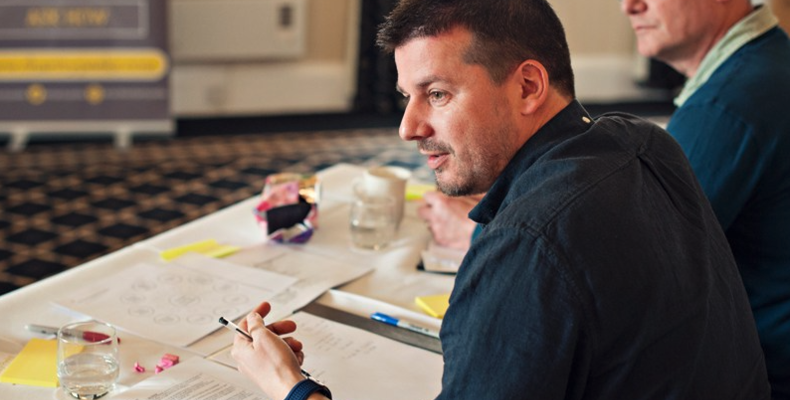 to be more than just a name.
Known affectionately as MCH, My Club Hub stretches the boundaries to bring real tangible value right across the spectrum. Bespoke benefits that are designed to help you enjoy being, attracting and retaining volunteers and to help your organisation grow and thrive.
Learn More